get your wishlists ready
12 Days of Savings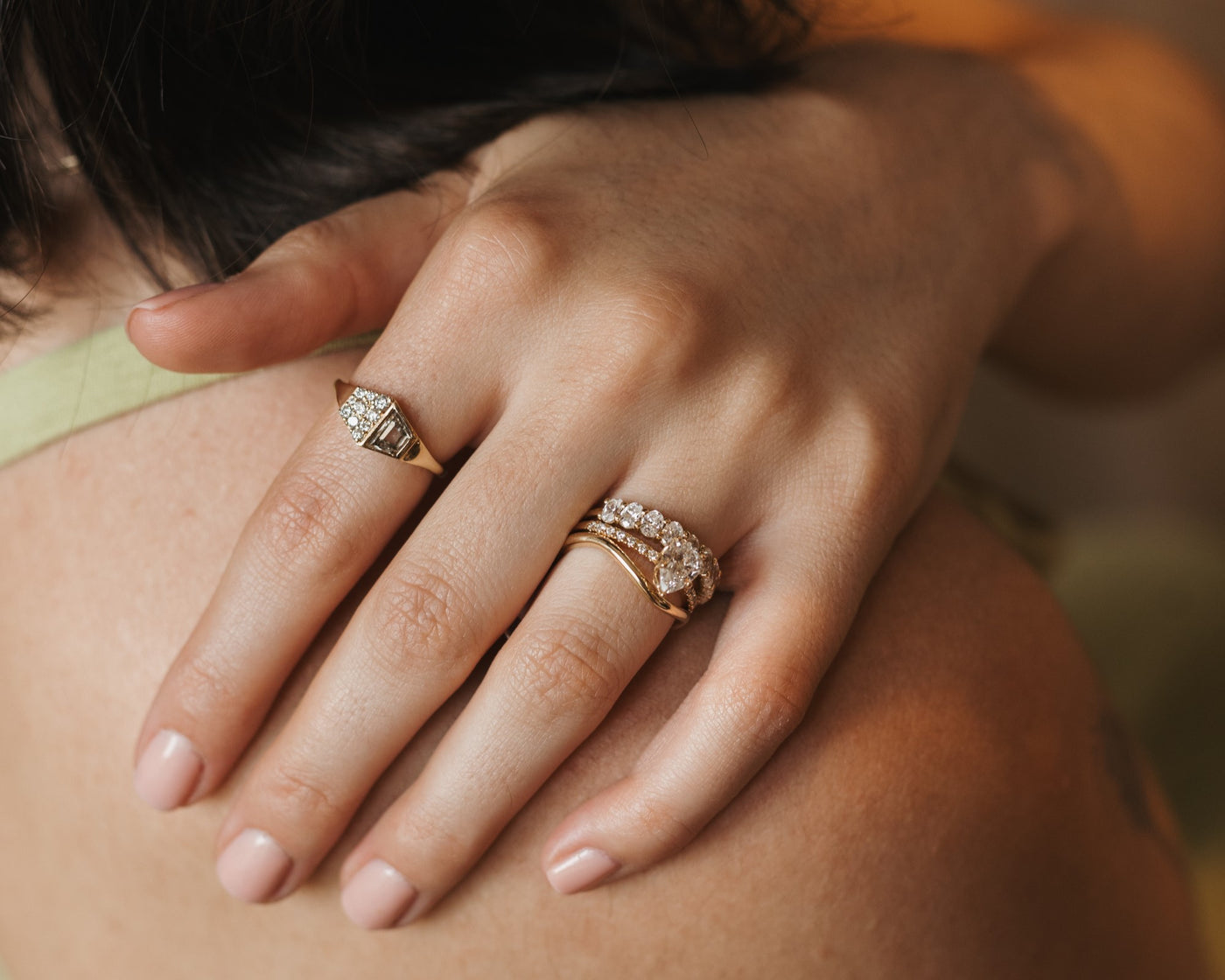 shop now
Up to 50% Off Sale Items
12 DAYS OF SAVINGS - take an EXTRA 10% off sale!
Time to retire select styles to make room for newer pieces to come.
OUR PHILOSOPHY
We believe in jewelry that is as
one of a kind as you are. We love to stand out in a crowd, are always setting new trends, and can't help but express our personality through a creative outlet.
L. Priori Jewelry is the perfect way to celebrate all of life's most love-filled moments. From creating custom engagement rings to redesigning heirloom pieces to a carefully curated selection of unique jewelry, every aspect of L. Priori Jewelry is hand selected, designed in-house, and made as sustainably as possible.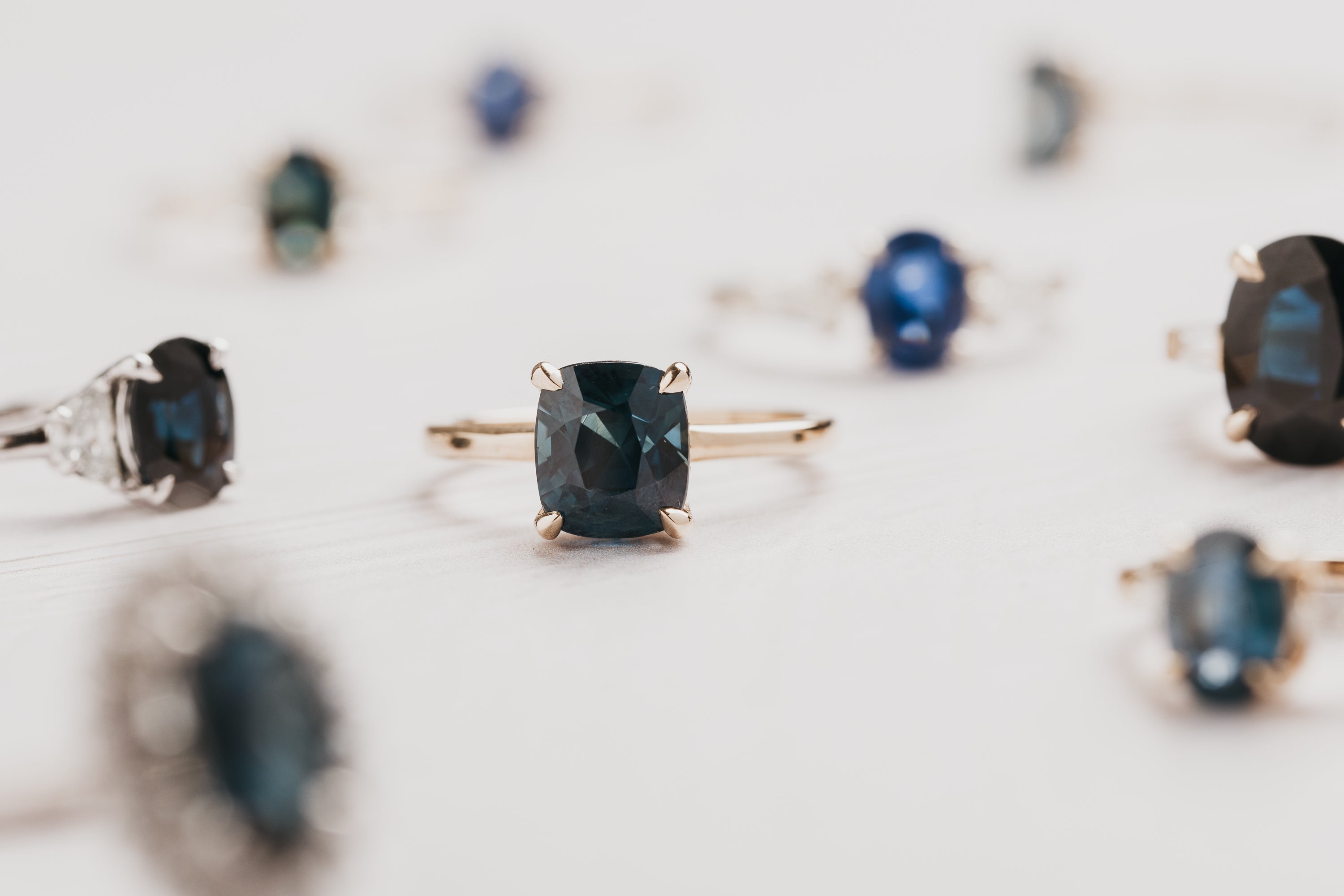 Unique Pieces
Designed In-House
Browse our retail shop to find a variety of unique pieces that have been hand-crafted with love by
our talented design team. Whether you're shopping for a birthday, an anniversary, Mother's Day, or simply want to buy yourself something special, L. Priori designs are gifts that are guaranteed to make you smile.