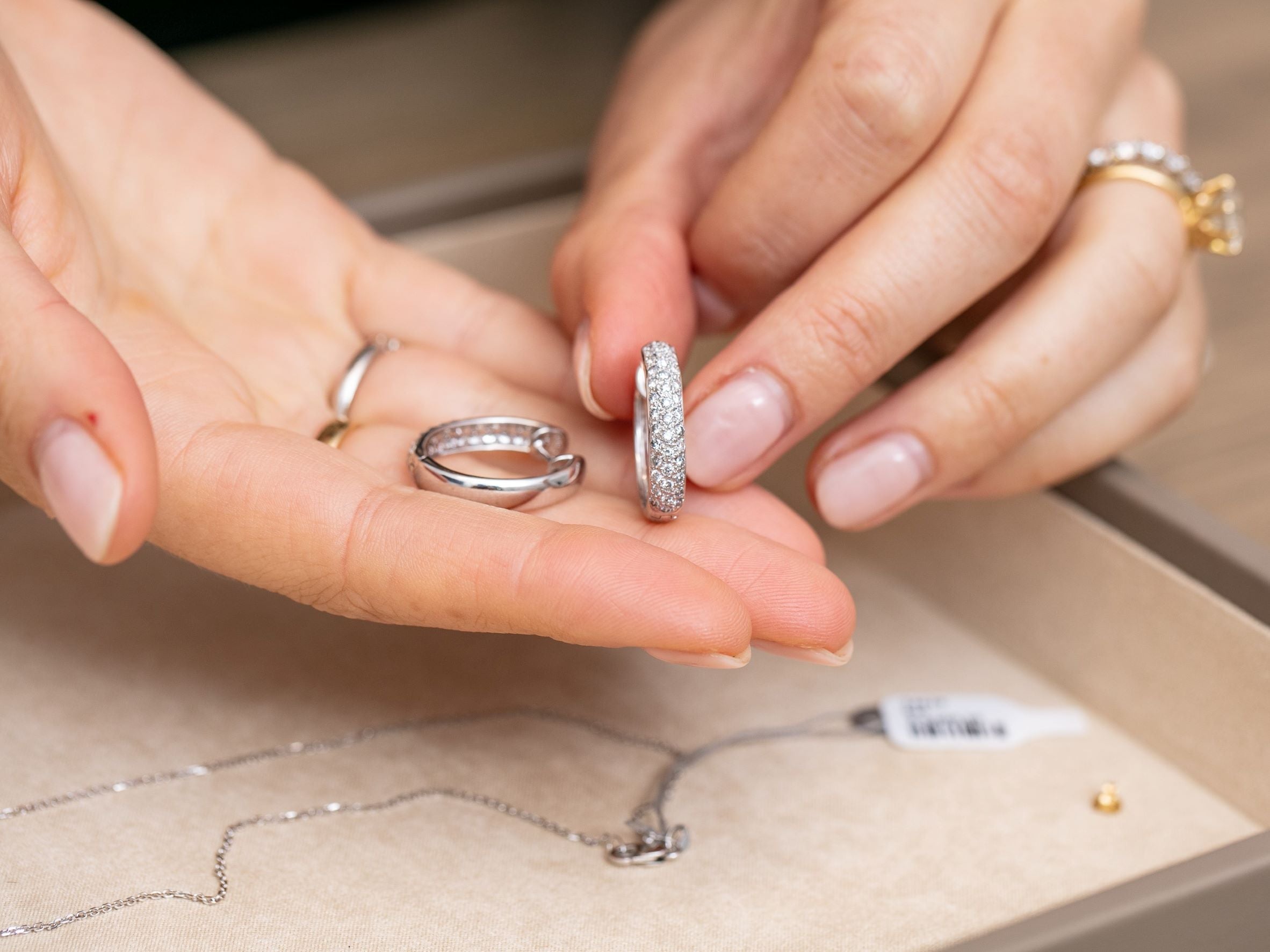 Get your
Jewelry Appraised
Whether you're required an appraisal for insurance purposes or you're genuinely curious about the value of your piece - let us help you with completing a full jewelry appraisal on your item.
FREQUENTLY ASKED QUESTIONS
Appraising Your Jewelry
The cost to have a piece of jewelry appraised starts at $75.00.
Your insurance company needs an up-to-date appraisal to insure your jewelry. Your documents should be updated every 5 years!
Our team of GIA Graduate Gemologists will fully complete your appraisal.
Appraisals can take up to 1 week to complete.
Yes, we highly recommend scheduling an appointment so we can do a proper intake of your pieces.
Yes, but you don't necessarily need to have an appraisal to sell your pieces. An appraisal is a valuation for your insurance company, and is a higher retail value. 
Never hesitate to reach out with any additional questions! Send us an email at hello@lpriorijewelry.com and we'll get in touch as soon as we can.