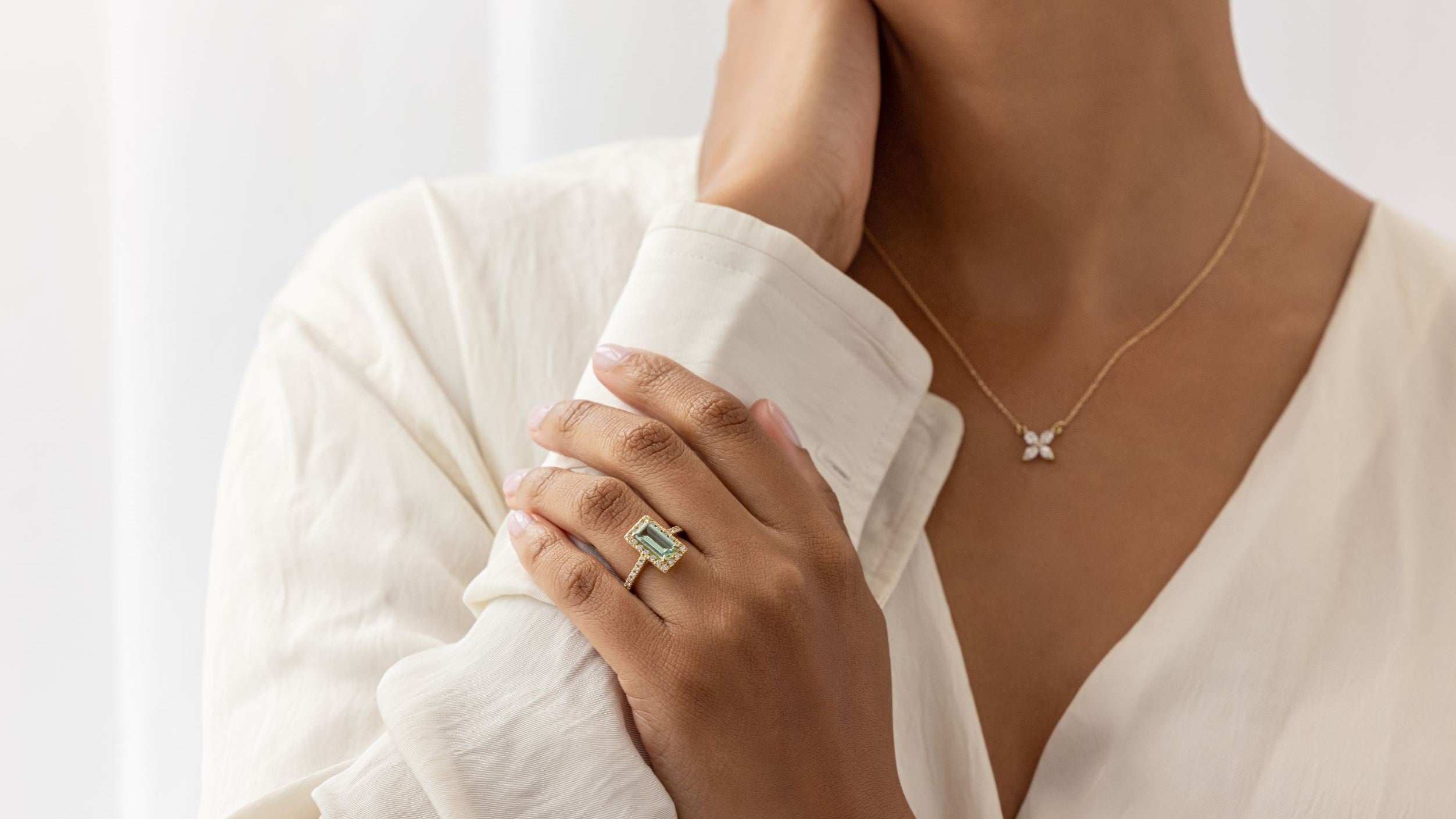 Hey there!
Ask Us Anything
We're here to help guide you through our process and help you answer questions so your experience goes as smoothly as possible for you!
Get in touch.
Use the form below to express any questions or concerns you may have. Our client services team will do their best to respond within 24-48 hours.
in the meantime
This may help you...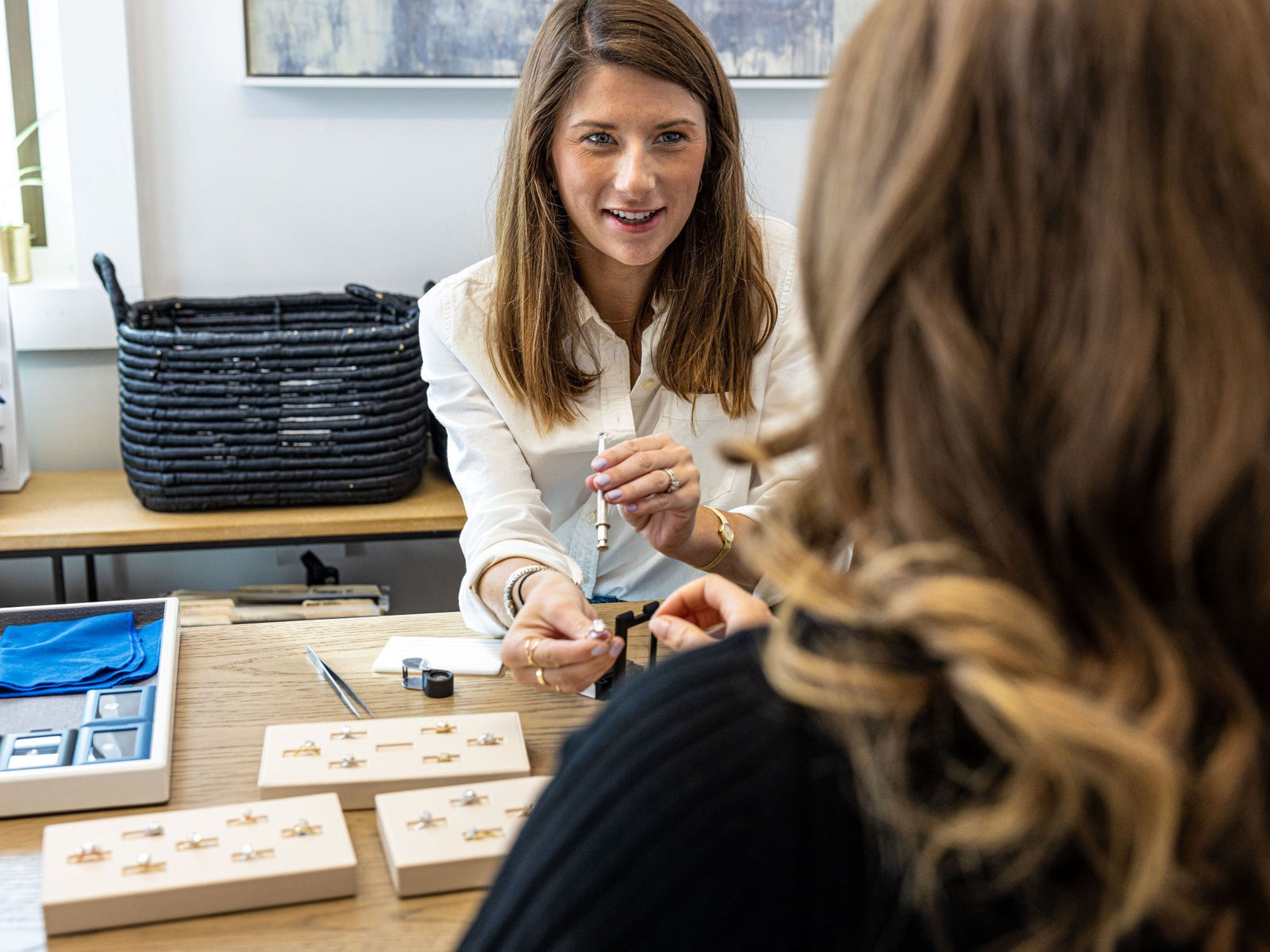 Frequently asked questions.
Visit our FAQ page - this may help you find an answer you've been looking for!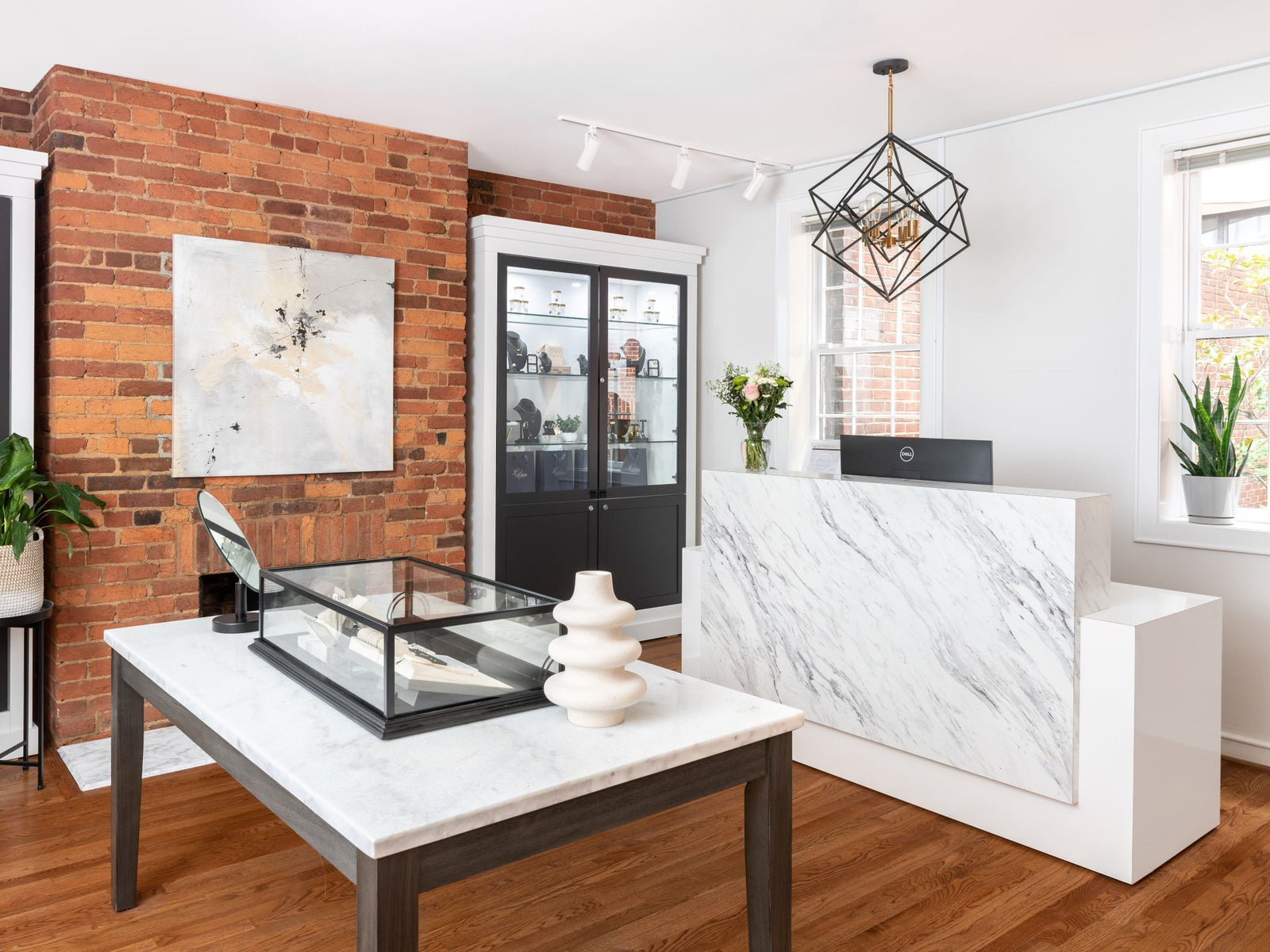 Visit one of our studios.
Questions about one of our locations? Need help making an appointment? Visit our Locations page to help connect you to a studio assistant at your preffered location.
Questions about shipping and returns.
Questions about our return policy or curious about the status or your order? Visit our Shipping + Returns page for more information and guidance.