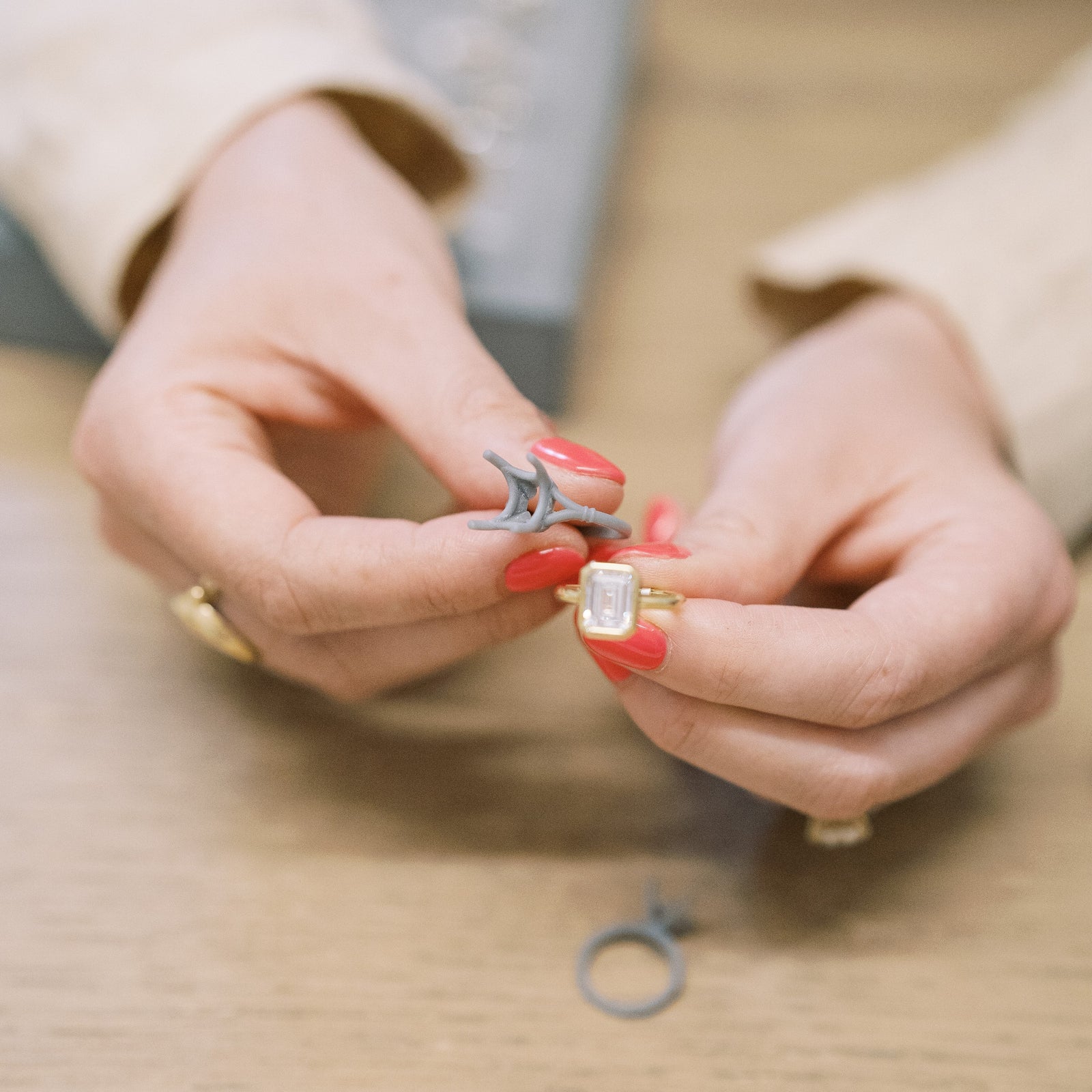 Custom Engagement Rings
Prior to being hand-set into your engagement ring, we'll review every detail of your diamond with you, to ensure you're getting the highest quality and most sustainable options available.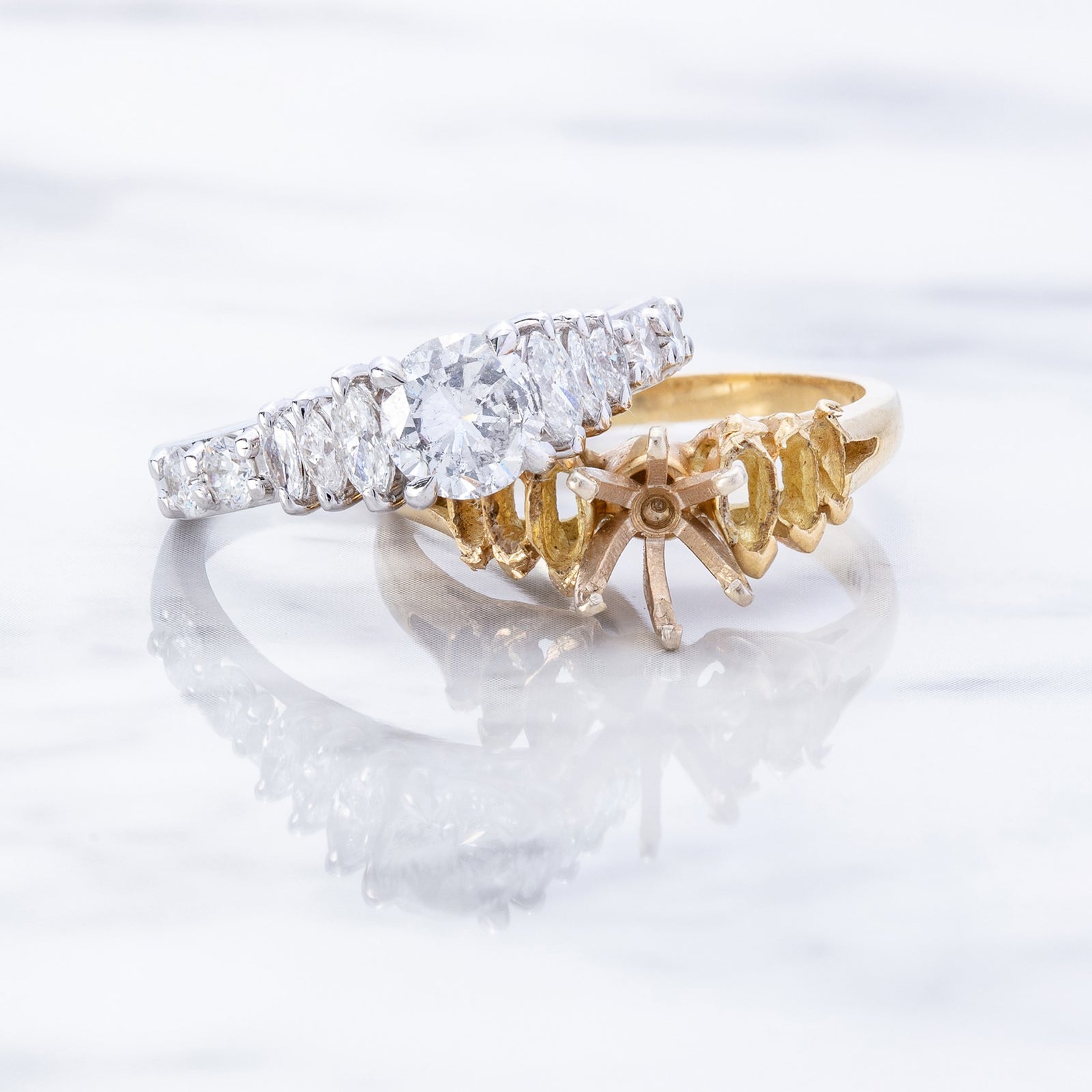 Heirloom Redesign
In addition to customized diamond rings, L. Priori Jewelry also specializes in redesigning pieces of heirloom jewelry to give them a fresher, more updated look.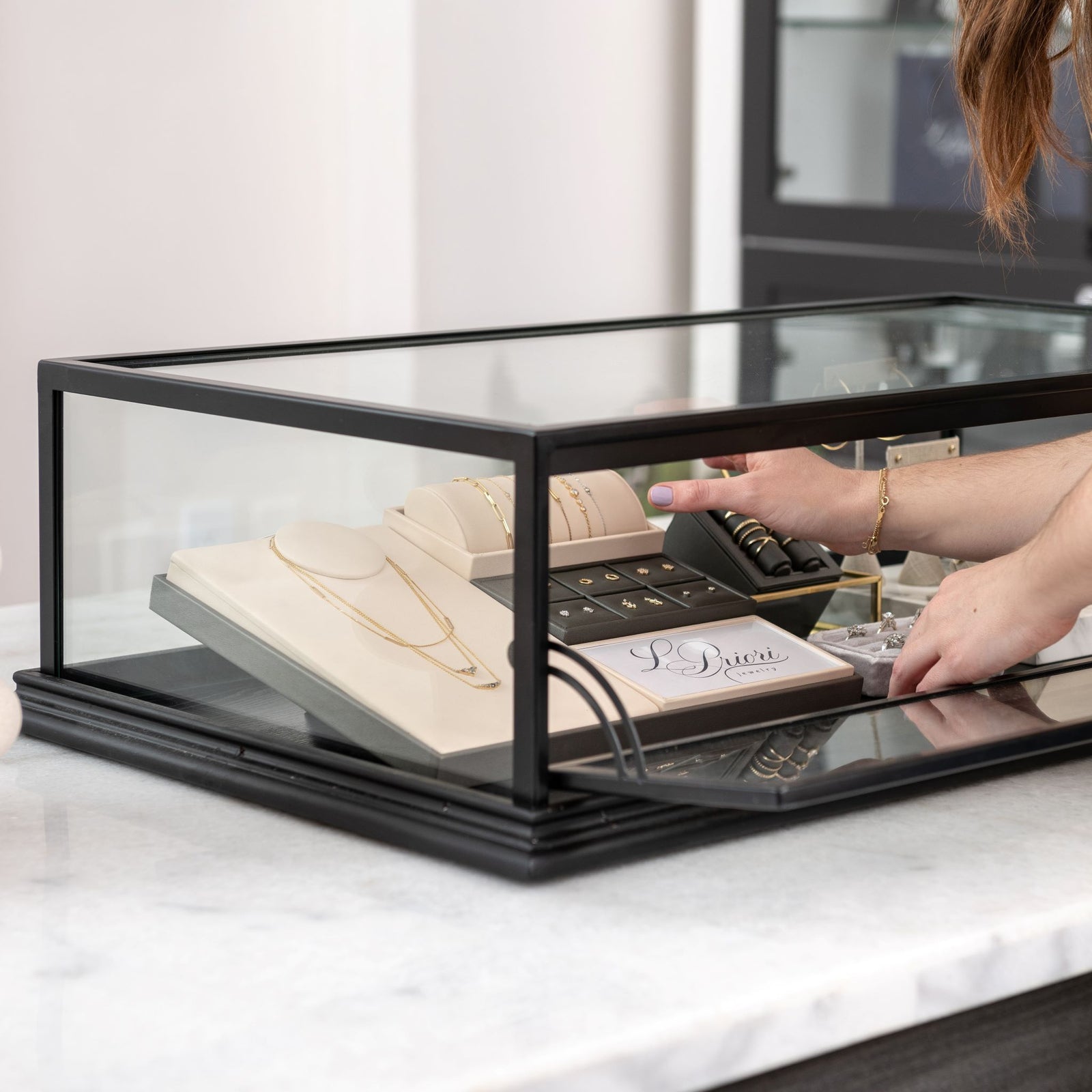 Unique Fine Jewelry
Looking for one-of-a-kind rings, necklaces, bracelets and earrings? We've got you covered! Check out our retail shop to purchase gifts for any occasion, including "just because."
A Woman
With A Vision
Lauren Priori is the owner of L. Priori Jewelry in Philadelphia, PA. Since she was young, she's been dedicated to the craft of custom jewelry - even selling bespoke friendship bracelets on the middle school playground.

After graduating from the University of Pennsylvania's Wharton School of Business, Lauren eschewed the world of finance and consulting to pursue her love of fine jewelry. She enrolled at the Gemological Institute of America (GIA) and spent a year grading diamonds, identifying gemstones, and learning the craft and science of jewelry design and manufacturing.

A GIA graduate gemologist, Lauren's work experience spans the sales floor of Tiffany & Co., to the back offices of a diamond auction house, to the fast-paced deal-making environment of Jewelers' Row. Although she loved the experiences of working for other people, she felt that women should be more empowered and seen within the jewelry industry. Thus, L. Priori Jewelry was born.