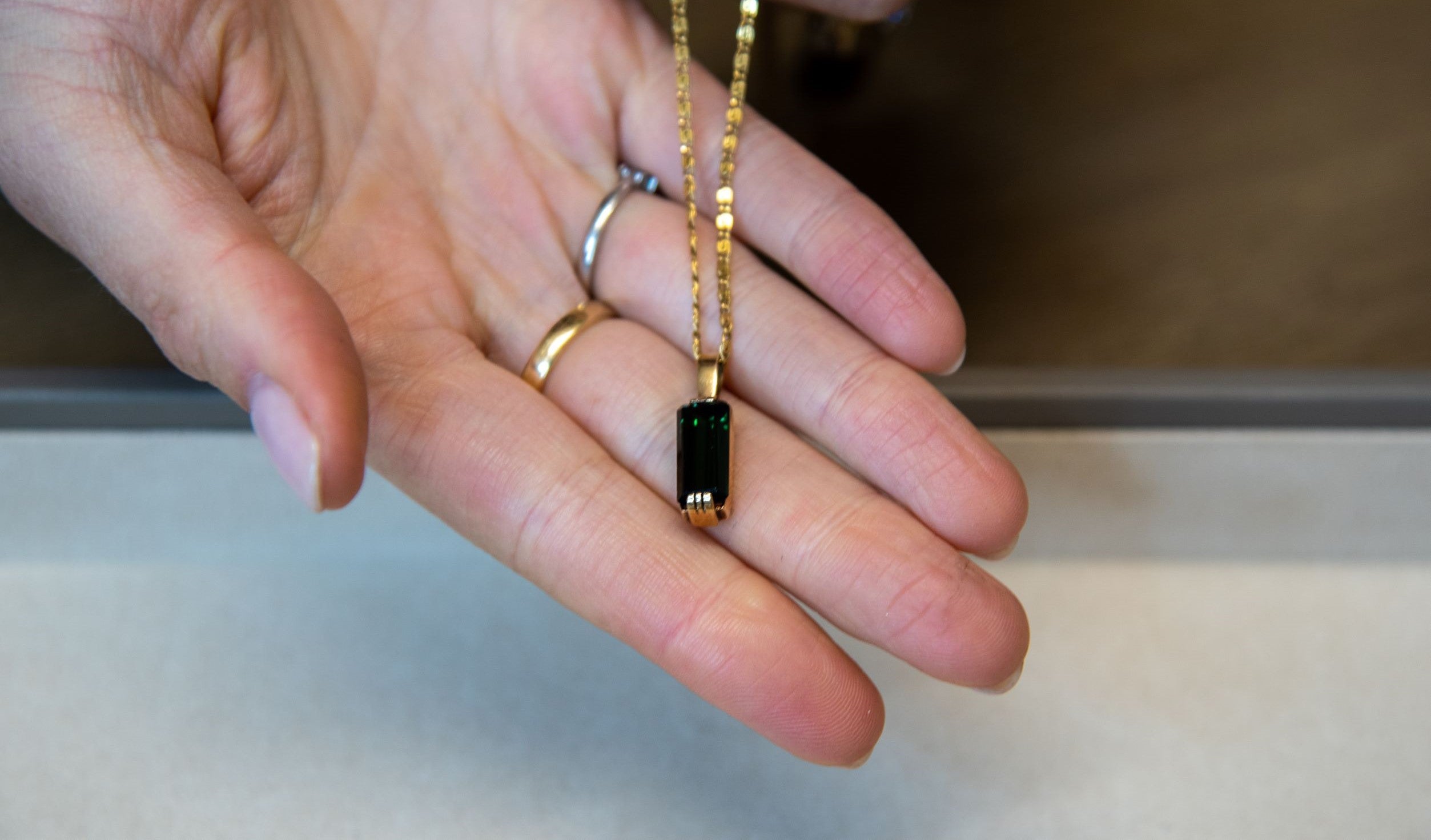 Are you hoping to
Try before you buy?
We get it, there's something about seeing the piece in person before you pull the trigger on purchasing.
Sit down with one of our consultants for a Shopping Appointment to try on and learn more about the piece(s) you're interested in!
FREQUENTLY ASKED QUESTIONS
Estate Jewelry
We have estate jewelry ranging from the Victorian, Art Nouveau, and Art Deco eras though Retro periods to 1960s, 1970s, and more contemporary estate.
We would love for you to stop by any of our studio locations for a Shopping Appointment!
If you're long distance from any of our locations we'd be happy to help you get set up with a Virtual Appointment.
Estate jewelry has lived many lives before it found its way to you. It's important to note that parts of an estate piece may be worn down and maintenance may be needed sooner.
For all in-stock pieces we aim to ship the same day you order. Otherwise you order will ship out in 1-2 business days depending if you order over the weekend.
For in-stock pieces that need sized - please allow 2 weeks for sizing.
Non-custom jewelry items may be returned or exchanged if shipped back to our office within 14 days of delivery to you.
Never hesitate to reach out with any additional questions! Send us an email at hello@lpriorijewelry.com and we'll get in touch as soon as we can.