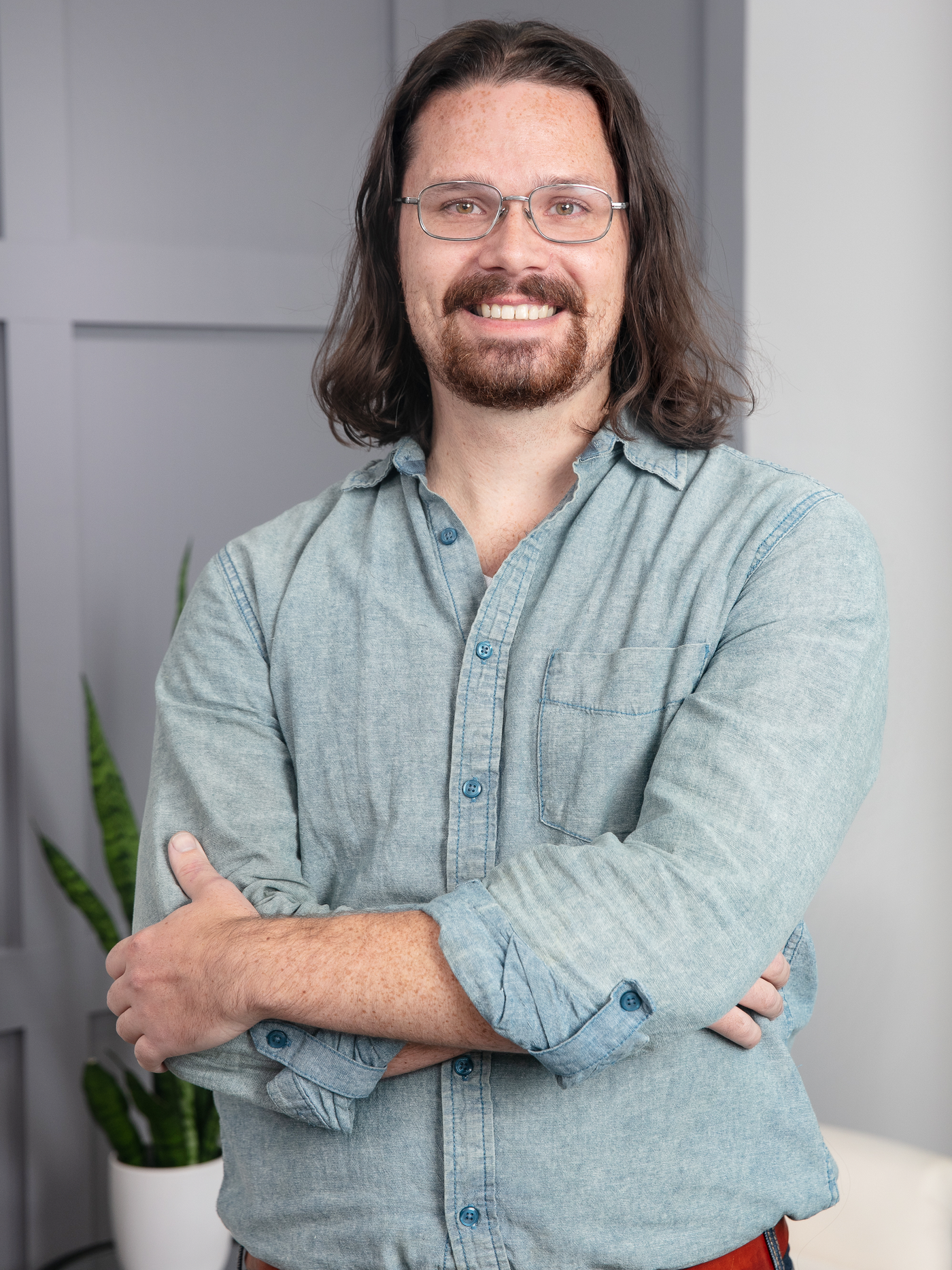 Hey there! Let's meet
Zack Rudisaile
Lead Bench Jeweler
Zack is L. Priori's very first in house jeweler! Zack fabricates and finishes both jewelry designed by the L. Priori team as well as the individual designs customized by our clients.
Zack graduated from Kutztown University with a BFA in Fine Arts and a concentration in Fine Metals. Zack has been working in the jewelry industry since 2010 and has been making jewelry since he was 16 years old. Zack has always loved design and the puzzle solving to make an idea a reality. He takes pride in honing his talents and continuing to improve his craftsmanship as a jeweler. 
more about zack
Let's have some fun.
Your go-to piece(s) of jewelry: I have a black star sapphire ring for when I go out. I also have a Pluto earring that I wear often. 
What's the weirdest thing in the room with you right now? A sketch inspired by late night DJ Salt Shaker.
Jeweler by day, artist by night. Meet DJ Salt Shaker.
Outside of work, describe your ideal Saturday: I would wake up early, but not from an alarm. Have a long lazy breakfast, play with my daughter in her imaginary games all afternoon, then head over to a friend's to watch scary movies.