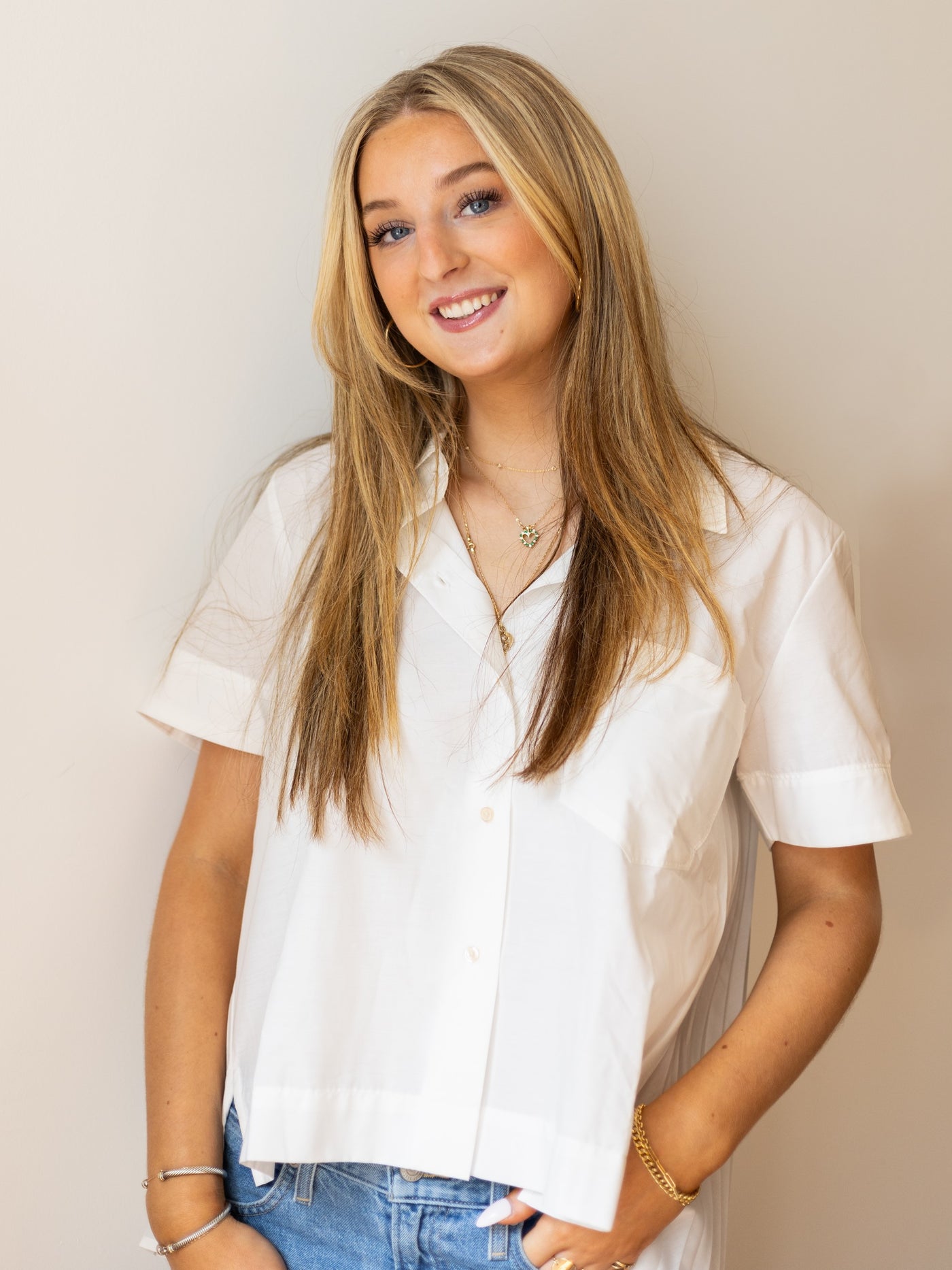 Hey there! Let's meet
Olivia Plewa
Social Media Marketing Intern
Olivia is the social media marketing intern at L. Priori. With a keen eye for aesthetics and a love for crafting captivating content, Olivia quickly discovered her passion for all things gems and jewelry. She is dedicated to showcasing the beauty and allure of L. Priori's exquisite pieces through social media, constantly striving to bring sparkle and elegance to the 'gram.
more about olivia
Let's have some fun.
Your go-to piece(s) of jewelry: my LP estate diamond and emerald heart necklace - it's my pride and joy, I wear it every day!
What is your go-to TV show to watch at night? The Sopranos
Simple pleasures: lazy mornings, new music, a good book, weekend trips, long facetime calls with friends, online shopping and an ice cold coffee.