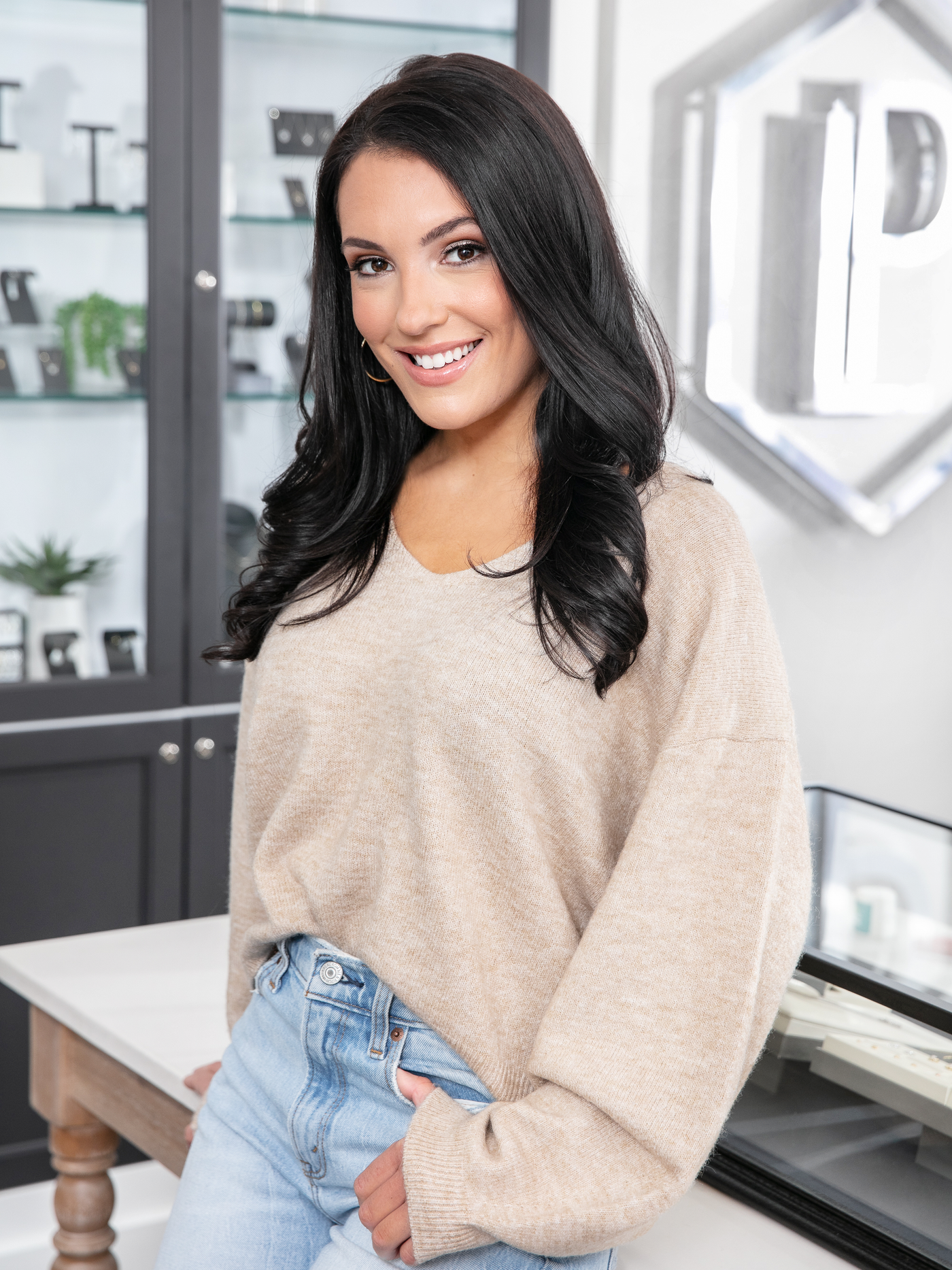 Hey there! Let's meet
Julia Chiango
Operations + Events Manager
Julia is the operations + events manager at L. Priori. She helps plan events, answer your emails, and enhance the customer experience. Julia graduated from Temple University with a Bachelors degree in Strategic Communications and a focus in Public Relations. 
Julia helps keep the office running smoothly from day to day.  As a small business, we all wear many hats - and Julia helps keep things organized!
more about julia
Let's have some fun.
Your go-to piece(s) of jewelry: Ella Huggies or Allison Hoops - I'm a big earrings girl!
Who was your childhood famous crush? Nick Jonas, and I'm still a huge Jonas Brothers fan. <3 
Outside of work, describe your ideal Saturday: a workout at SolidCore in Rittenhouse, then a walk after with my dog, Bones, and a coffee stop at Starbs. A TJ Maxx run to get some retail therapy in, it relaxes me to hunt through the racks. Dinner at Double Knot followed by cocktails with friends at Harp and Crown!