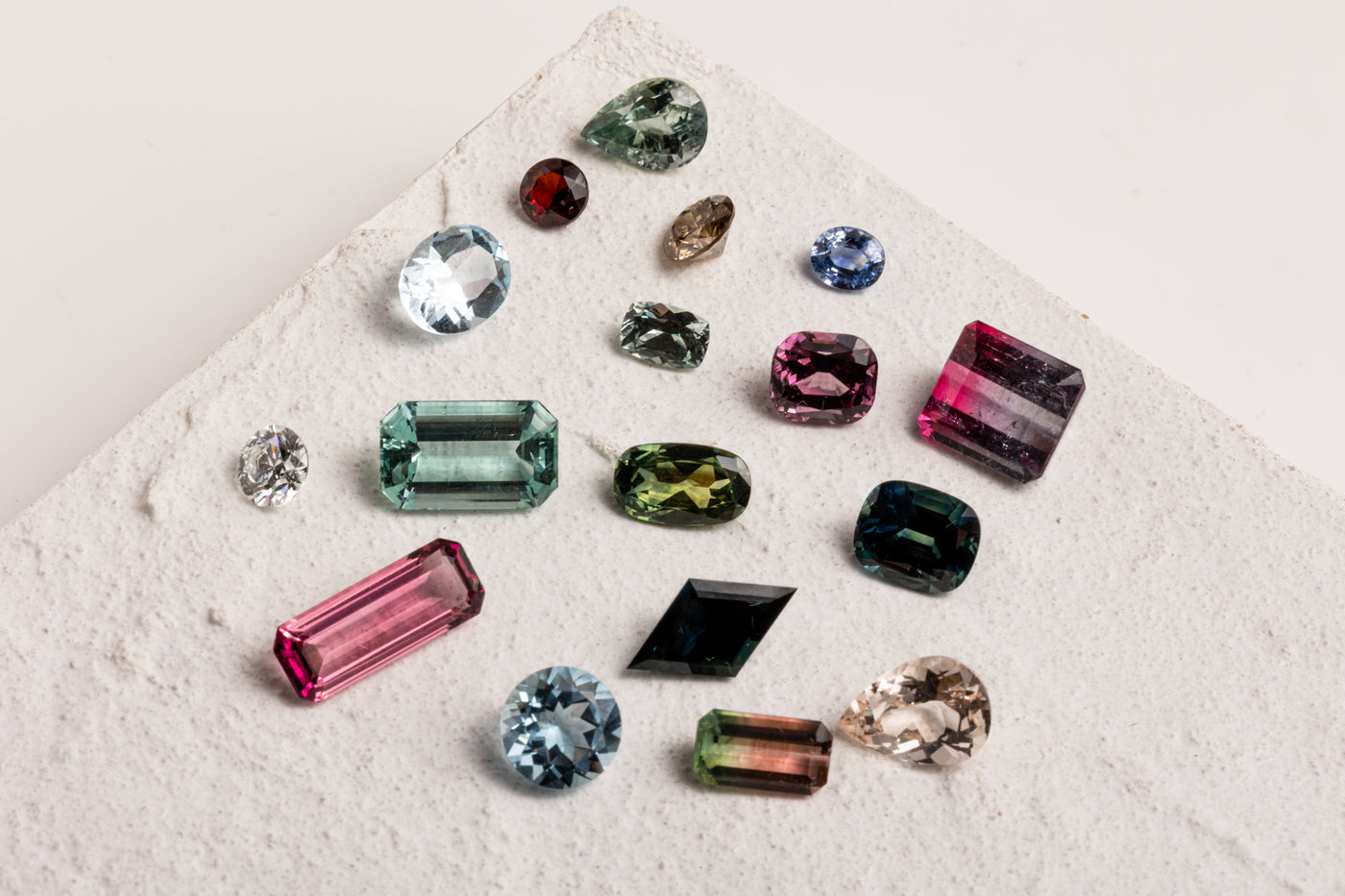 Loose Gemstone Sale!
20% - 60% Off Gemstones
We've marked down an incredible selection of unique gemstones and diamonds, all discounted anywhere between 20 - 60% off.
Get started right away on a custom project with one of these beauties - create a unique pair of studs, anniversary gift, engagement ring, birthday gift, or a piece that will be special to you - book your appointment below by using our heirloom redesign service!
sale extended! 6/16 - 6/19
Take An Extra 10% Off!
reflected at checkout, no code necessary
Empty collection
This collection does not contain any products.