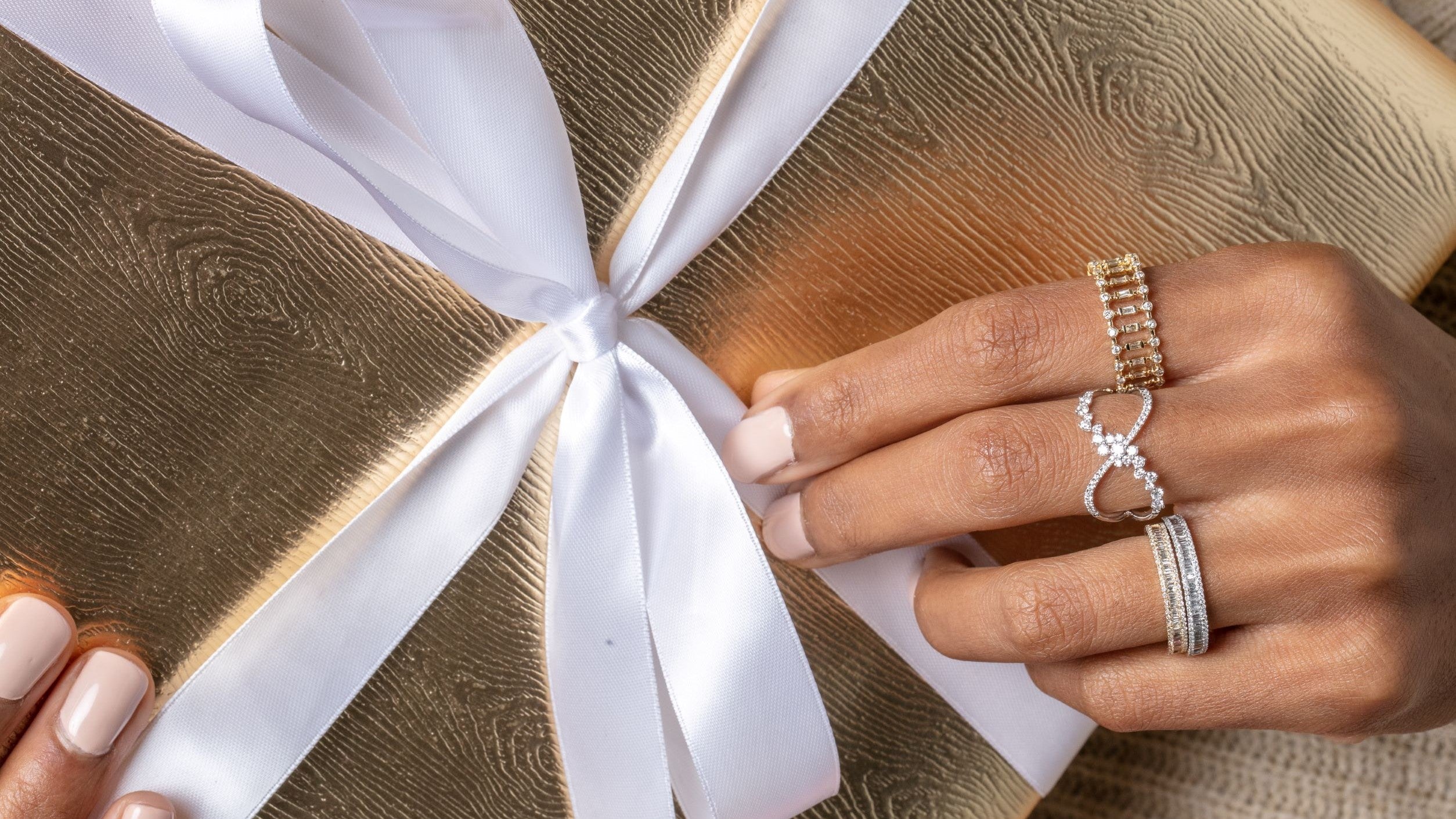 your complete l. priori
Holiday Gift Guide
A piece of fine jewelry will always be a timeless and cherished gift. Our gift guide will help you with finding a little something special for anyone in your life!
FREQUENTLY ASKED QUESTIONS
Holiday Shopping
For standard shipping: order by 12/19 for pieces in stock.
For overnight shipping: order by 12/23 for pieces in stock.
For in-stock pieces that need sized - please allow an extra 2 weeks from order date to complete sizing.
For made-to-order pieces please allow 4-6 weeks for production.
Non-custom jewelry items may be returned or exchanged if shipped back to our office within 14 days of delivery to you.
** Holiday Return Deadline: for all holiday orders we are extending our return date to 1/6/23.
Never hesitate to reach out with any additional questions! Send us an email at hello@lpriori.com and we'll get in touch as soon as we can.